Taste the difference of an olive oil pressed 20x-30x colder than traditional cold pressed olive oil.
Raw. Green & Refreshing.
Organic, Non-GMO, Heirloom
In the beautiful sun-soaked small generational groves of Southern Greece, organic, non-GMO & heirloom are referred to as "farming".

Early Harvest Handcrafted
Our olives are gently handpicked during the early months of the olive harvest season to produce a rare oil rich in flavour & nutrients.

Each bottle of Rallis Olive Oil is naturally rich in heart loving polyphenols. You can taste their peppery goodness in each spoonful.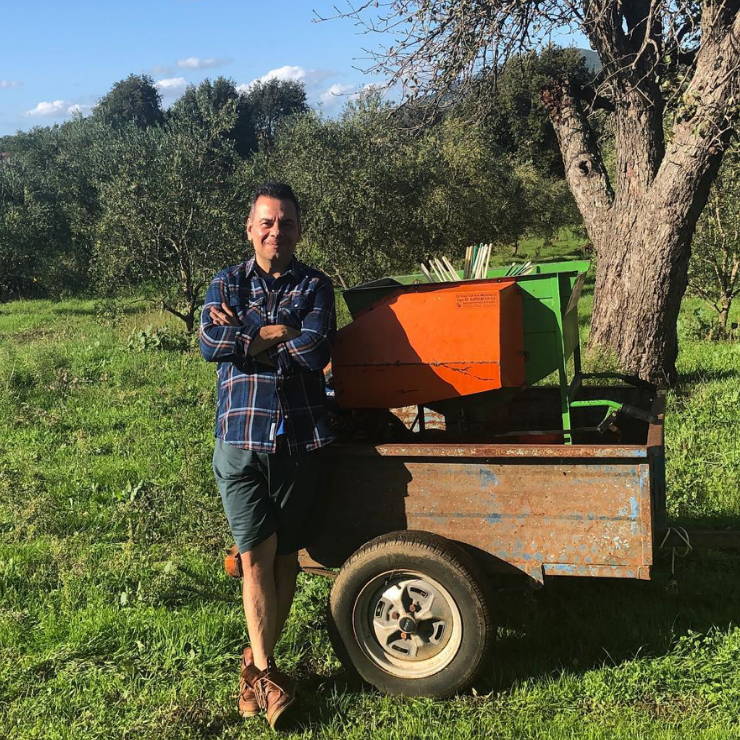 Engineer turned olive oil producer. Several years ago, Theo Rallis hit the reset button & walked away from Corporate America to reconnect with his ancestral roots & create a better olive oil. He combined new world technology with old world craftsmanship to create the world's only raw, ice pressed ® olive oil. It was uniquely a Greek Canadian idea!
His award-winning oil is consumed by families throughout the world & is used exclusively in many of our Olive in the Raw products. Theo's passion to create a superior olive oil in taste & nutraceuticals is as strong today as it was the first time, he stepped into the press so many years ago.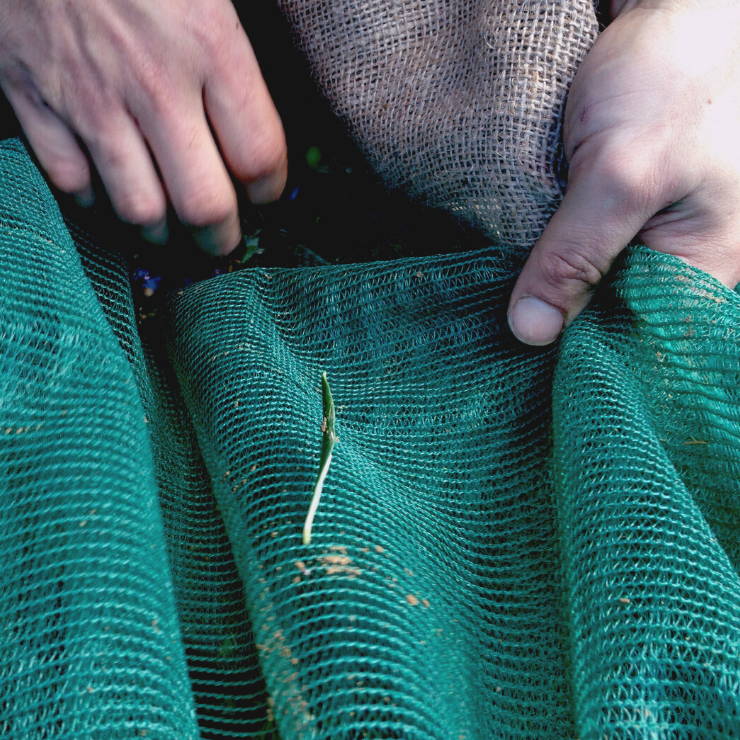 PEOPLE LOVE RALLIS OLIVE OIL
"We are hooked on Rallis. The rich flavour of the oil is great on everything. It doesn't last long in our house. By far the best olive oil ever."